Facebook Timeline Photo..
Bismillah...
Assalamualaikum....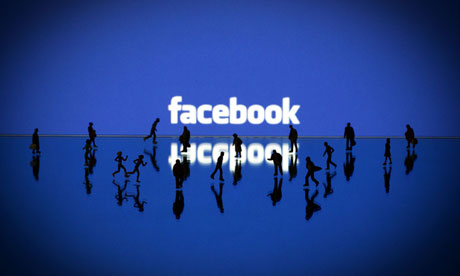 Hari bosan sudah tiba.. yeah... hahaha.....apa nak buat ni? :(
Nak buat doodle? Dah bersara pasal tak cantik dah doodle...
Nak buat design header? Macam tak sapa nak je...
Nak design apa lagi? Agak kebuntuan di situ ye... :P
Haha, anyway, since it's boring day and I suggest to myself to design timeline photo.. Walaupun agak ketinggalan, tapi tak peduli lah..haha
Itu newbie punya, but puas hati lah..haha..brain dah lama tak dicuci dengan designing... AIsh, lemah betul bab gini... :p
Nak tak? Boleh lah komen2 ke... nak freebies? Err,, kena study banyak2 dulu, baru boleh..haha...